How to get 100,000 Chinese Consumers in Your Store
Starting in March of 2016 Tmall/Taobao launched a live streaming function on their ecommerce platform and have seen a massive buzz generated around the new feature. They currently have an audience of over 10 million viewers and average 500 live streams per day. Tmall/Tabao currently offers live streams covering fashion, cosmetics, mom and baby, F&B, electronics and more.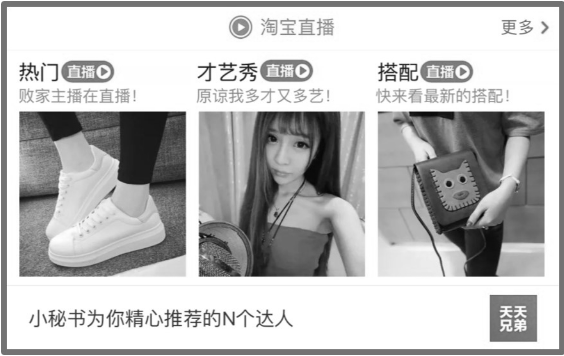 How it works
This type of campaign can add immense value to brands when done properly. Livestreaming is not only a source for providing consumers with brand information, but can also allow for consumers to engage with the brand and make a purchase during the experience. Through livestreaming consumers are able to observe as hosts walk them through introductions to products, answer consumers' questions and show consumers how to use these products. Consumers can learn how to apply different types of make-up, different ways to mix and match an article of clothing and/or how use different appliances in the kitchen. The truly unique feature of livestreaming is the ability for consumers to engage instantly. This provides an opportunity for interaction and also creates a more authentic understanding of the product when compared to a prerecorded video.