Our consulting model is developed in China for China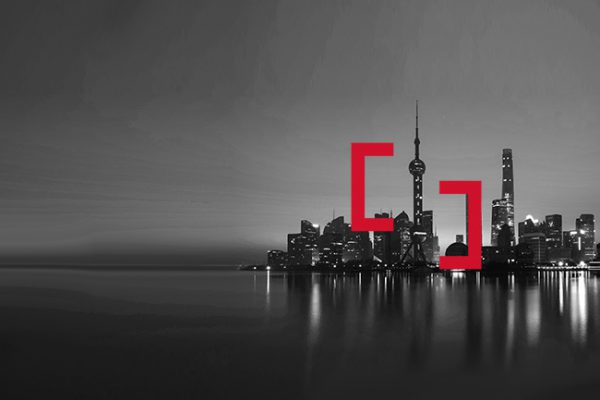 Our work is focused in China specific strategies by leveraging our local market expertise and understanding of clients' needs. Our insight into the Chinese consumer market and customized solutions are unparalleled in China. We work towards clients' goals while maximizing project budgets. We respect efficiency and don't recommend unnecessary initiatives.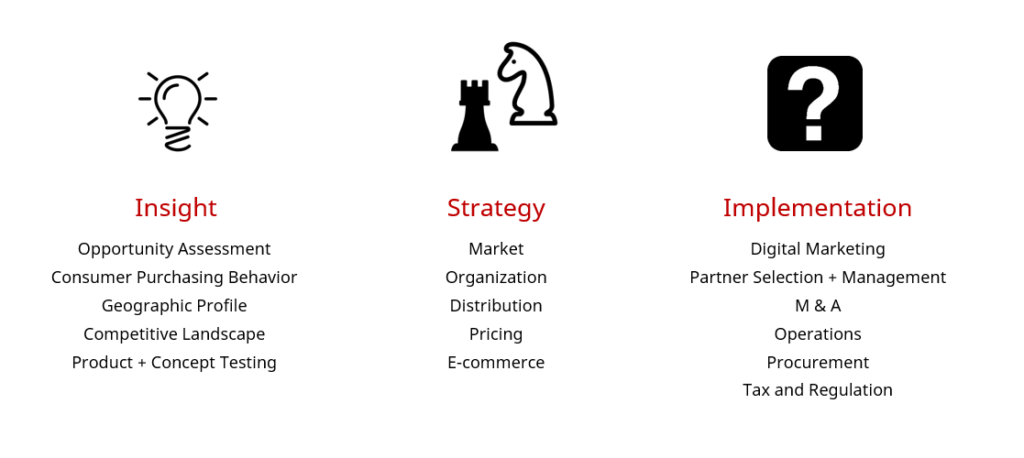 ABOUT US
We have over a decade's experience of successfully working with Fortune 500 companies on their China market entry/implementation and growth strategies. Our expertise lies in bridging the Chinese information gap and deep understanding of the local consumer and marketplace. Research focused with an emphasis on primary data, we provide highly customized and comprehensive insights that lead to high impact solutions. 
OUR APPROACH
We believe in a bottom-up holistic and investigative approach to understanding and solving China business opportunities and problems. This view has influenced how we've structured SmithStreet to best deliver results. Our teams are based on the ground in Shanghai and they consist of both Chinese and foreign nationals. Getting the best results requires local knowledge as well as familiarity with international practices and perspectives.
Our staff also have the right mix of EQ and IQ to ensure that they are able to connect with people and ask the right questions. Each of our researchers is a highly trained professional with a deep understanding of the industry they are analyzing. This allows us to be investigative and iterative in our research process, constantly delving into new topics and confirming new information as it arises, providing our clients with unique, valuable insights into the China market.
Our holistic approach allows us to look up and down the value chain, as well as across it to competitors and even to indirect stakeholders such as regulators, trade groups and academia. We identify and talk to the people who matter in order to develop market insights and actionable strategies and tactics. In addition, we work closely with our clients throughout the engagement, which is as necessary as it is useful. China is constantly providing our clients with surprises that can quickly change the focus of a project. Our collaborative approach allows us to quickly adapt and refocus our attention to where the highest ROI is for our clients.
What makes our job so fun and challenging is the dynamism of nearly every Chinese market. These markets can be daunting, but cutting through to the core issues is what we do best. The Chinese market, as a destination for sales rather than exports, will be one of the key stories for the 21st century. How prepared are you for the rise in consumer and business consumption and what are you doing to best position yourself?