Job Description:
Understand the nature of the client's needs in context and lead the research team in structuring the problem, business modeling, and formulating the appropriate business solution
Be responsible for project planning, monitoring of effort and timelines, and building industry knowledge within the research team
Manage the team to conduct in-depth interviews with various respondents, key opinion leaders, and high level personnel across a variety of industries
Deliver client presentations (for proposal or report) in a highly confident & professional manner.
Communicate the project status to Manager in charge (e.g. red flags, points of pivot for recommendations, etc)
Qualification:
Bachelor degree or above.
Excellent command of English (both spoken and written)
At least 2 years of work experience in consulting industry.
Independent and strong logical thinking, creative, analytical skill and detail-oriented.
Strong communication skills, hardworking, willing to learn, flexible and a good team player.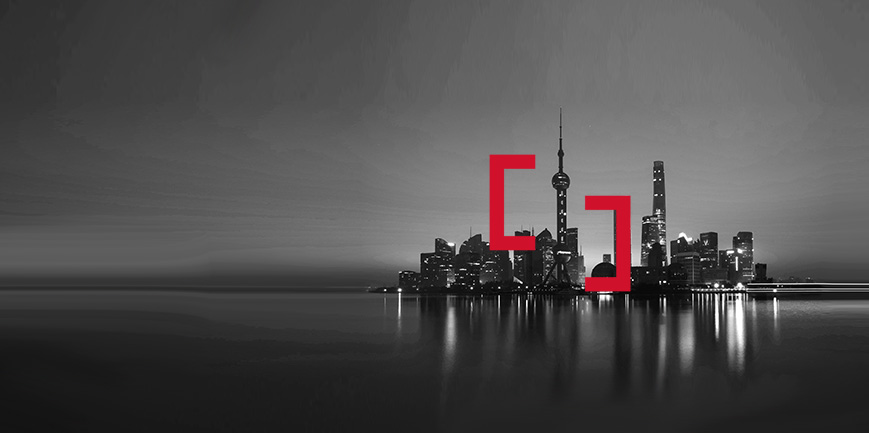 If you would like to apply for this position or find out more, please email recruiting@smithstreetsolutions.com using the heading "Associate".