Job Description:
Lead project teams to provide strategic consulting services in project design, supervision, and analysis to ensure meaningful and value-added findings are generated from projects
Understand client needs and business context of client work, e.g., market entry, expansion, customer segmentation, distribution etc.
Generate insights and recommendations to impact clients' strategic decision making
Deliver client presentations (for proposal or report) in a highly confident & professional manner
Communicate the project status to the Partner in charge
Maintain close relationships with clients to enhance trust level and to explore further business opportunities.
Manage the team, including team planning, team building, recruitment, motivation, training, and team member career plan and performance review.
Undertake sales activities independently or in conjunction with senior staff in terms of preparation and delivery of proposal and credentials
Qualifications:
Bachelor degree or above.
At least 5 years' experience in consulting industry.
Strong client focus and pro-activeness
Very good influencing, persuading and project management skills
Fluency in written and spoken English is a must, Chinese language skills preferred.
Independent, strong critical thinking and analytical skills and detail-oriented
Strong personal qualities including great attitude, entrepreneurial spirit, ability to lead and develop a research team, detail-oriented and openness to learn.
Experience in moderating focus group discussions and in-depth interviews.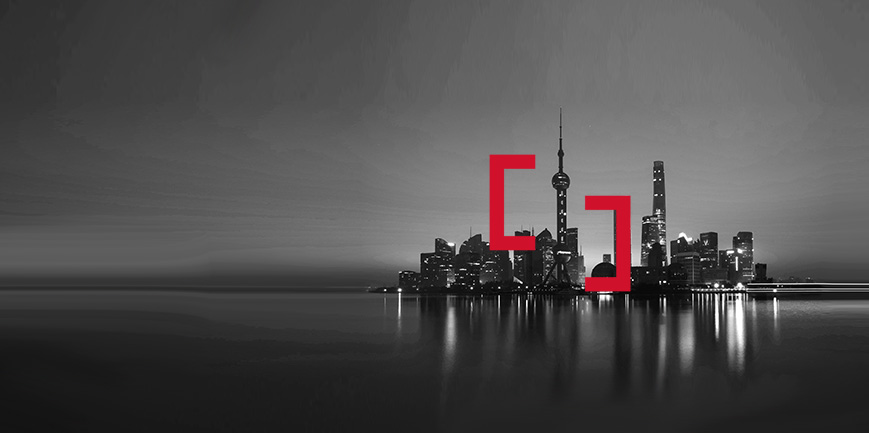 If you would like to apply for this position or find out more, please email recruiting@smithstreetsolutions.com using the heading "Senior Manager".