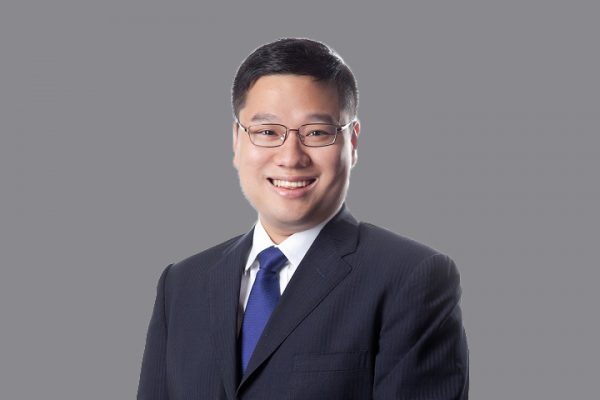 Managing Partner and Co-founder
Market opportunity evaluation, entry/growth and e-commerce strategy for consumer and retail clients
Mitchell Madison Group, Cap Gemini Ernst & Young, Inductis, Opera Solutions
A. in Economics and East Asian Studies from Yale University
As Managing Partner and co-founder of SmithStreet, Franklin advises global clients in the consumer goods industry on their China market entry, market growth, value chain optimization, customers, and e-commerce strategies. Franklin is also in charge of the overall strategy, marketing and talent development at SmithStreet.
In addition to his work at SmithStreet, Franklin is a member of the Advisor Council of the Asian's Women's Leadership University Project (AWLU), a Strategy Advisor for JUCCCE, a joint US-China NGO for clean energy development, and Deputy Chairman of the Shanghai Yangpu High-Tech District Overseas Chinese Committee. He was a recipient of the 2010 Shanghai Overseas Chinese Entrepreneur Award presented by the Shanghai government. Franklin's insights into the China market have been featured in both Chinese and English media, including the Economist, Wall Street Journal, Reuters, The Deal, Crain's New York Business, FOX Business News, and China Daily; and he has been a keynote speaker at Harvard Business School, Yale, NYU, Imperial College Business School, The Danish-Chinese Business Forum, the Wharton China Business Forum, and the E-commerce Asia 2013 Conference.
Prior to co-founding SmithStreet, Franklin managed the day-to-day operations of the Shanghai office of Opera Solutions, where he oversaw an eight-fold growth in its size. He was also a strategy consultant at Mitchell Madison Group, Cap Gemini Ernst & Young, and Inductis in New York.
Franklin received a B.A. in Economics and East Asian Studies from Yale University.