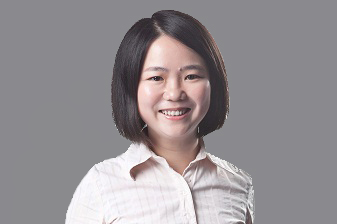 Director
Expert on consumer goods, retail, and healthcare market.
Cherry has extensive experience directing a broad range of China market insight and strategy projects. She has lead projects with scopes covering market & channel entry / assessment, distribution strategy, organizational structure, competitive due diligence and M&A target selection across retail, healthcare and B2B industries. Additionally, she has extensive experience moderating in-depth interviews (IDIs) and focus group discussions (FGDs) over the past 5 years with 1,000+ stakeholders/respondents across the value chain.
Before joining SmithStreet, Cherry worked in accounting at Skyworth and other domestic firms, and received a B.S. in Economics from Zhejiang University.