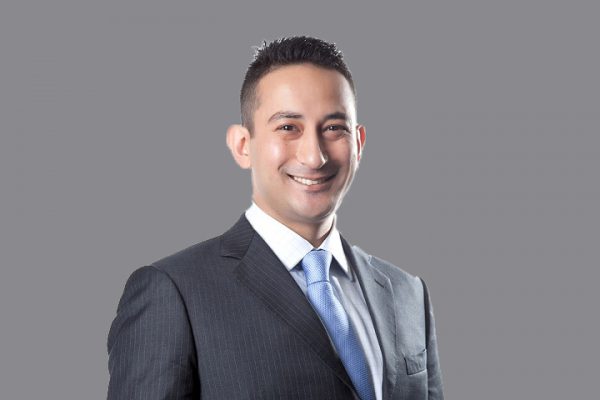 Partner and Co-founder
Market entry/expansion, commercialization, and price optimization for pharma, medical devices, and insurance companies
Operations Management Group, Cap Gemini Ernst & Young, Silver Oak Solutions, Mitchell Madison Group
A. in Economics from Brown University
Robin Kerawala is one of the Founding Partners of SmithStreet. He is responsible for leading healthcare client engagements, as well as client delivery and operations at SmithStreet. Robin has led projects that deal with national and regional market and regulatory trends that cover all aspects of the market, including all tier-level hospitals. Robin helped the world's leading medical device company (in its industry) analyze the effects of its pricing policy measured across the whole distribution chain. Using qualitative knowledge gathered from strategically-targeted interviews, Robin has provided pharmaceutical firms with comprehensive insight into the Chinese government's medical reimbursement policy and tender process, and its effect on the financial incentives of hospital management during bidding and on end-user purchasing behavior.
Robin is a leading expert on the healthcare industry in China, and has given talks at the Stern and Kellogg business schools. One of Robin's projects was a Finalist Case Study at the Economist Healthcare in Asia Conference 2013.
Previously, Robin was an Engagement Manager at Mitchell Madison Group where he delivered significant cost savings for his clients, advising them on global logistics strategy, raw materials sourcing, as well as legal services and HR outsourcing issues. Robin also worked as a consultant at Operations Management Group, Cap Gemini Ernst & Young, and Silver Oak Solutions.
Robin graduated from Brown University with a B.A. in Economics.